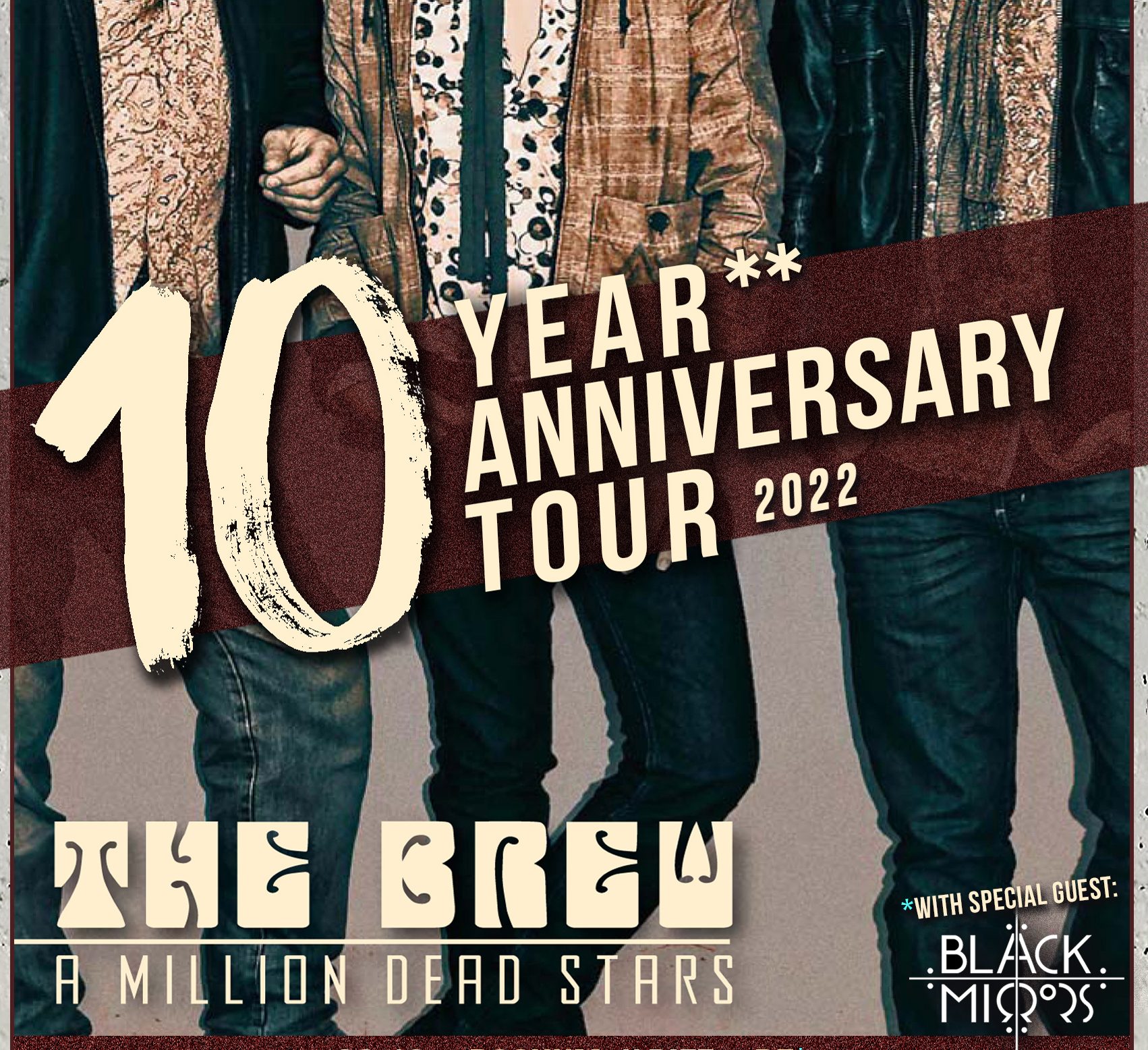 The Brew (UK)- ABGESAGT!
18.10.2022
The Brew (UK)- ABGESAGT!
Verlegung vom 05.05.2021 und 09.12.2021.
Das Konzert wurde aufgrund zu geringer Ticketverkäufe abgesagt! Hier das Statement der Band:
Statement THE BREW reg. the Markthalle show in Hamburg, 18.10.2022
We are really sorry, but we have to cancel the show in Hamburg due to miserable ticket sales. It´s not possible to play that show in the big hall with only a few people in the audience. The current situation in Germany (bad presales due to Covid, inflation, war in Ukraine and its effects on Europe etc) which is a general problem for a lot of tours and artists in in fall/winter 2022 doesn't leave us any choice. It was a difficult decision as we love playing Hamburg, we love our fans there and it was always a highlight on tour. We are sorry to disappoint people who already bought a ticket, but of course you will receive a refund.

We will come back to Hamburg in the future and hope for a better situation.

Pls. keep supporting live music as otherwise it might vanish. Rock On !!!  
The Brew (UK)- ABGESAGT!
Großer Saal
VVK
24 EURO zzgl. Gebühren
Tickets